Hey explorers!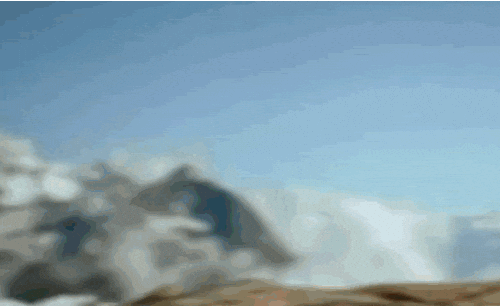 Maybe your bucket list is expanding with places worth a visit, maybe you can smell that atmosphere of hidden place already. And maybe you even have your backpack ready… Well, wait a minute.
There is always a bit more than you think. I know it's a cliché. But honestly, can you claim you know YOUR city or close area well?
Discover hidden and forgotten spots by modern technology.
Urban Exploration Map, another fighter in Live IT projects competition, the mobile app that will increase your heart rate and will get you there. To those exciting places that you don't need a flight ticket for.
Application runs on Android. Choose any spot listed on the map, interact with map and application will navigate you the right way. Description or pictures of the spot can help you decide what spot satisfies you and fits your current mood. Or to the place that wins the flip-flops vs. hiking shoes fight 🙂 And if you fall in love with any of them, don't forget to mark it as your favorite.
Oh, and share the feeling about the place you discover with other explorers. By extending the database, your "plan to visit" list never ends.
The app is currently in our repository. Get in touch with us and join the community of explorers. We plan to have it open source. Once the app is out, we will notify you. Just stay tuned 😉
Definitely, I don't want to end up like this…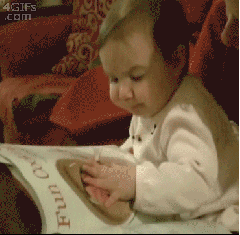 So what's the next spot on your radar?
Follow Hotovo YouTube channel to find out more videos. Check out the video of what your next trip may look like.